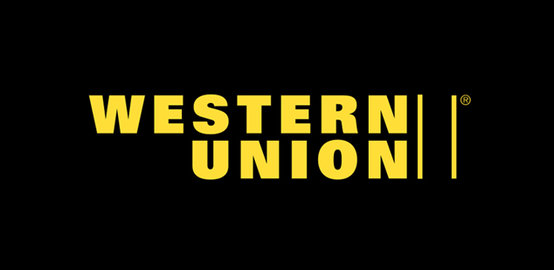 Dear Customers,

Due to measures by the TRNC Government to minimize the spread of COVID-19 virus Western Union services will temporarily be provided by APPOINTMENT only for urgent cases starting 17th March 2020, Tuesday.
There will be limited appointments available due to reduced number of staff between the hours of 08:00 and 12:00.
Please fill the form Western Union Appointment in order to get an appointment.
We will e-mail the first available appointment at your selected location. Please note appointments there are limited appointments available for each day.
Please arrive to your appointment on time, in person, with your passport.
Thank you for your patience and understanding.
If it is not urgent please stay at home.