Smartcard Electricity Campaign
Archive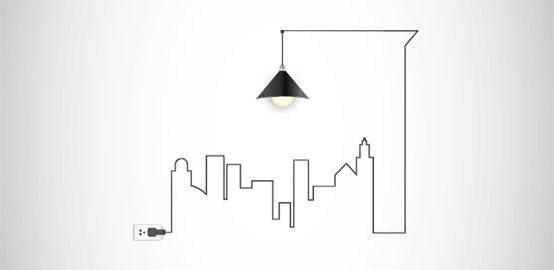 Instalment Opportunity For Electricity Payments With SmartCard Up To 9 Months
SmartCard continues privileged and ambitious campaigns. SmartCard's Electricity Campaign will provide great comfort to our valued customers.

You pay 100TL and over for your Electricity payments with your SmartCard, and we split it into 9 instalment without paying the transaction fee.
Terms of participation of the campaign;

The only thing you need to do for this campaign is to write KIBTEK, leave a space, write last 4 digits of your card (KIBTEK XXXX) and send an SMS to 4440 immediately after your payment.
Our campaign is valid with SmartPOS's in all KIB-TEK branches in the TRNC.
The payment plus interest will be reflected in instalments to your statements. There is also no transaction fee.
All SmartCard customers can benefit from the campaign.
İktisatbank reserves the right to change the rules of the campaign.
DRAFT INSTALMENT TABLE (TL)

Bill Amount

Number of Instalment

Instalment

Total Payment

100

9

12,31

110,79

300

9

36,92

332,28

1.000

9

123,05

1.107,45

2.000

9

246,11

2.214,99

3.000

9

369,16

3.322,44

4.000

9

492,22

4.429,98

5.000

9

615,27

5.537,43

10.000

9

1.230,54

11.074,86
For detailed information you can call our Telephone Banking on +90(392)444-4444.
Campaign Start/Finish Date: 23.08.2021 - 31.12.2022