Pluspuan Petrol Campaign
Archive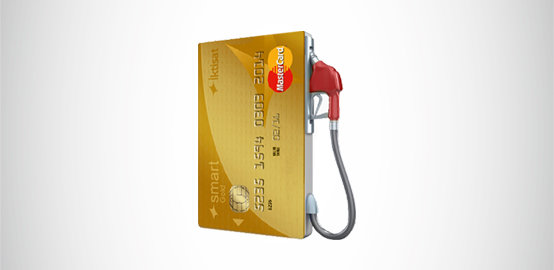 Another First From the Pioneer Brand SmartCard
Make your fuel purchases with your
SmartPoints
, and your spent points will be returned to cash on your SmartCard.
Pay for your expenditures of 30 TL and over with your SmartPoints at SmartPos contracted
petrol stations
and we will deduct the amount from your statement.
Terms of participation of the campaign;

The campaign covers expenditures of 30 TL and over made as a single payment at SmartPos contracted petrol/gas stations.
To take advantage of the campaign; Expenditures of 30 TL and over need to be paid as a single payment with your SmartCards SmartPoints at SmartPos contracted petrol stations. The amount will be deducted from the first statement after your expenditure. For example: You purchase 100 TL worth of petrol with 100 Smart Points. Your end of month statement owed is 500 TL. You will pay 400 TL of your statement and 100 TL will be gifted from Smart.
All SmartCard holders can benefit from the campaign.
İktisatbank reserves the right to change the rules of the campaign.
For detailed information you can call our Telephone Banking on +90(392)444-4444.
Campaign Start/Finish Date: 31.12.2021 - 31.12.2021