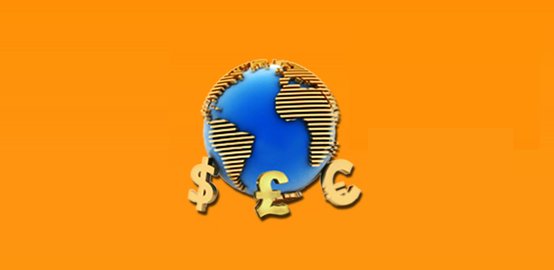 F/X TRANSACTION LIMITS UPDATED ...
Currency Exchange Limits have increased!
The upper daily limit per currency exchange using our Internet Banking and Mobile Banking facilities has increased to a maximum of 250.000 TL or currency equivalent.
For all accounts including transactions within the Super Account.
Besides GBP – EUR – USD, together with advantageous exchange rates and 24 hour transaction facility, we can now offer exchanges in Australian and Canadian Dollars (AUD –CAD), Swiss Francs (CHF) and Japanese Yen (JPY).