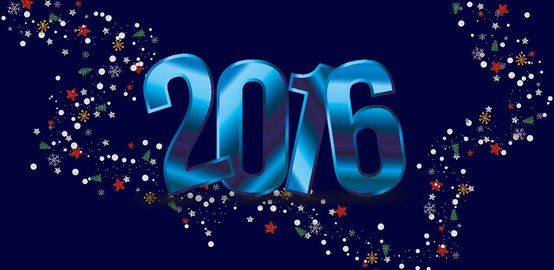 General Manager Olgun Onal's New Year Message...
Dear Valued Customers and Iktisatbank Family,
We have come to the end of 2015 where we celebrated our 25th anniversary, during this year we worked hard to provide you with a quality world class banking service. In 2016 our target is to continue to improve and provide quality banking services to you.
I WISH YOU AND YOUR LOVED ONES HAPPINESS, HEALTH, SUCCESS AND PEACE FOR 2016.
Olgun Onal
General Manager