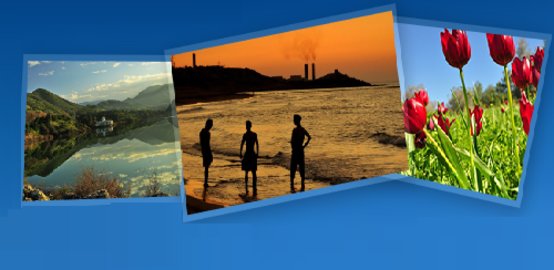 IKTISATBANK PHOTOGRAPH COMPETITION WINNERS ANNOUNCED...
The winning artists of Iktisatbank's photographic competition of "Cyprus The Green Island" were presented with their awards at an award ceremony held on the 14th of December at 16:30 at the Head Office's Mesarya Exhibition and Conference Centre.
During a brief speech prior to the presentation of prizes and opening of the exhibition, General Manager Olgun Önal thanked all participants who submitted their artwork to the exhibition. General Manager Önal; the jury who evaluated all photographs submitted for entry into the competition found it very hard to judge because of the high standards, uniqueness and elegance.; he underlined the damage that CMC, quarrying, the electricity plant cause to the environment. The works provided a strong message as they depicted the beauty of our island together with the problems that the environment faces, he went on to say he had taken great pleasure in being given the opportunity to look at different perspectives of the environmental issues faced by the island. General Manager Önal stated; this is the 3rd time Iktisatbank has held the photographic competition and the response received from the community is a concrete indication of the principles of photo sharing and the importance of bringing together these photographic artists who are proud to show off their works whilst collectively contributing to the heritage of Cyprus.
The works that received awards and also earned a space in the exhibition were determined by the appraisal board consisting of; Tevfil İleri, Veysi Soyer, Büket Özatay, Ahmet Kasımoğlu and Ali Ihsan Bayar. The appraisal board evaluated 108 photographs submitted by 27 photographers. The evaluation was made taking into consideration; the content, originality, technical excellence, composition, effect and artistic expression. 30 works were found to be worthy of exhibition.
Hüseyin Çekirdek with "Considerate" was awarded 1st place,
Cem Cengiz with "Medoş" was awarded 2nd place,
Tevfik Ulual with "Bath Houses" was awarded 3rd place.
In addition Ramadan Gümüşok with "Colourful Island Cyprus" was awarded the special prize by the Jury.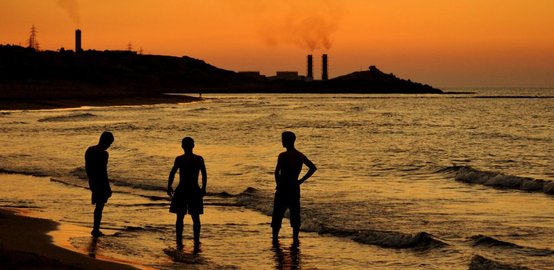 1. Hüseyin Çekirdek : ''Düşünceli''





2. Cem Cengiz : ''Medoş'''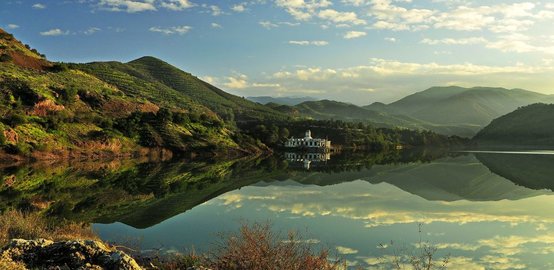 3. Tevfik Ulual : ''Hamamlar''
Published Date : 16.12.2015