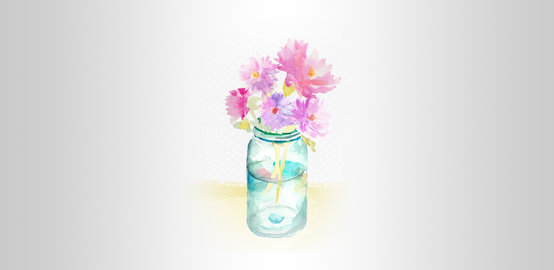 10 Awesome Moms will Receive 10 Awesome Gifts on Mother's Day
When you shop with your SmartCard you do not only get a chance to win one of 10 SPA and Massage Gift Sets for your mom, but you can also shop now and pay later.
Terms and conditions;

Spend 100 TL or more with your SmartCard to participate in the draw. You get an additional chance to win for each 100 TL or more you spend between 15th April and 12th May.
Lucky winners of the draw will be announced on 13th of May and also will be published on our website on the same date. The draw will be made in the presence of a notary public.
You must have a valid SmartCard with no overdue balance on your statement.
İktisatbank employees and their first-degree relatives cannot benefit from this campaign
Buy now and pay later at no extra costs
Shop between the dates 15th April and 13th May and SmartCard will give at no extra charge additional 5 extra instalments on your repayments.
Anytime you ask your merchant to exercise an instalment payment option we will give you five additional instalments at no extra charge.
For example, if you ask the merchant to exercise a 2 instalments payback option, we will bill you in 7 monthly instalments at no extra charge.
For a 2 instalment repayment option, you can even ask in Turkish "2 TAKSIT" and you will be billed in 7 monthly instalments.
İktisatbank reserves the right to change Campaign Terms & Conditions.
For detailed information you can call our Telephone Banking on +90(392)4444-444.