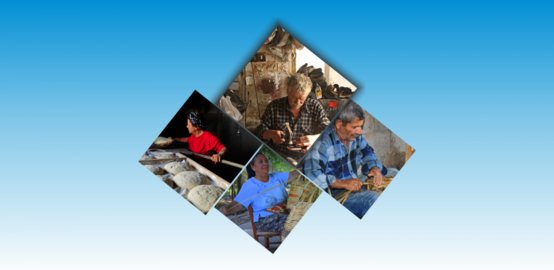 Trade Loan From İktisatbank
İktisatbank offers interest subsidized loan to all types of business sectors.

İktisatbank offers interest subsidized loans to small businesses and tradesmen for various lending purposes for your business, investment into solar energy, repairs or purchase of machinery and equipment.

CREDİT TERMS & CONDİTİONS:
Businesses established within the period of at least last 3 months
Corporates that would like to benefit from this program, shouldn't have received any type of subsidized loan over the last 2 years.
Corporates that will benefit from subsidized loan for the first time, can use up to 80.000 TL within 30 days.
Corporates that have already benefited from the subsidized loan at least 24 months ago, can apply for up to 100,000 TL 30 days after the 21st of May.
Women leaded companies will have an advantage while applying for the interest subsidized loan.


For details call our Telephone Banking on +0392 444 4 444.
Published Date: 10.06.2020
Other News