İktisatbank Interest Supported Loans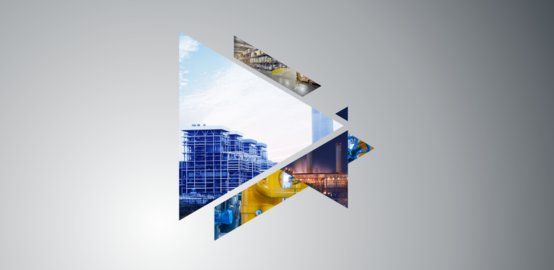 SME RESTRUCTURING AND BUSINESS DEVELOPMENT LOAN WITH INTEREST SUPPORT GRANTED
İktisatbank is financing your needs to enlarge, modernize, develop your enterprise, renew your machinery and equipment if you are working within the manufacturing industry sector in partnership with the TRNC Ministry of Economy and Energy and Kıbrıs İktisat Bankası Ltd.

If you wish, a business loan can be used up to 100,000 TL, a business loan with progress payments of up to 200,000 TL (up to a maximum of TL 200,000TL) can be used for up to 48 months. The loan can be used with a 3 months no payment option.

60% of the total interest of the loan is covered by the TRNC Ministry of Economy and Energy.

In addition another product offered for businesses is an overdraft with advantageous interest rates where you will not need to worry about your cheques, utility bills like water, electricity and telephone bills on the last payment day.

For detailed information and requests from our specialist staff, contact your nearest İktisatbank branch.

For details call our Telephone Banking on 0392 444 4 444.


Published Date: 17.06.2020
Other News