Smartcard Car Park Campaign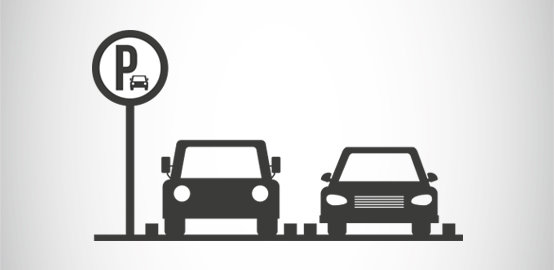 Up To 50% Off On-Site Airport Parking at Ercan
SmartDiamond & SmartPlatinum card holders benefit from 50% discount, SmartGold card holders benefit from 25%
discount.

Terms of participation of the campaign;

To benefit from the discount your last credit card statement must be a minimum of 2.000 TL and the parking has to be paid from your SmartCard.
The discount will be credited on to your card the following statement of when the expenditure is made.
Additional cards can also benefit from the discount as well as main card holders.
SmartDiamond holders can benefit from a total of 200 TL, Smart Platinum holders 150  TL and SmartGold holders 100 TL discount throughout the whole year.
İktisatbank reserves the right to change the rules of the campaign.
For detailed information you can call our Telephone Banking on +90(392)444-4444.
Campaign Start/Finish Date: 23.09.2021 - 31.12.2021
Other Campaigns