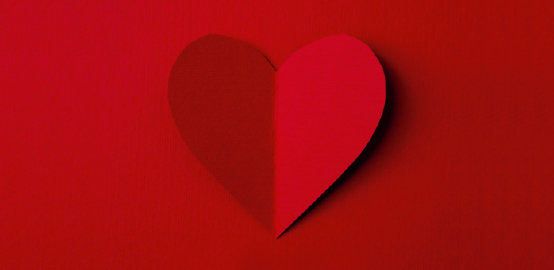 SmartCard Lucky Valentine's Draw Winners Announced
The lucky SmartCard holders who won a 5-Star All-Inclusive Weekend Holiday were announced today. The draw was made amongst all SmartCard holders spent 100 TL or more between 21st of January and 12th of February.

Notary public Nurten Halimoğlu, announced the 3 lucky SmartCard holders as Havva Islek, Ilmen Cangil and Hatibe Sonmez. These winners will also attend a special surprise concert.

Lucky SmartCard holders also benefited from the +5 installment option for all their purchases made before 14th of February.