Transfer Transactions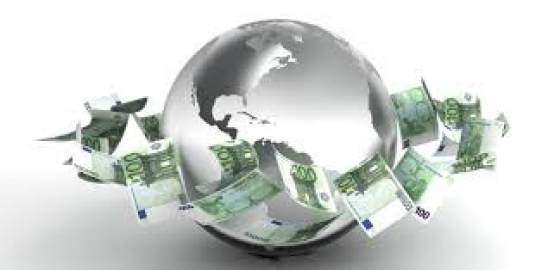 Comfort of Transfering Funds From ATM Branch
With ATM Branch's wide transfers menu you can transfer funds between your account and to any other İktisatbank customers accounts instantly.
ATM Branch's transfer menu is not only to make wire and money order (transfer between your accounts). You can make EFT with our ATM Branch's transfers menu as well.
You can use Last 20 EFT and Saved EFT menus to make your transactions. ATM Branch give a list of the last 20 EFT transactions you have made before and you only have to change the amount you would like to transfer.
Therefore you do not have to remember and type in the information needed for your transfer.
To make a saved EFT transaction from ATM branch only thing you have to do is save a transaction with your Internet Branch or create a saved EFT transaction from the nearest branch. After you save your EFT transaction once ATM Branch remembers the transfer information for you and all you have to do is type in the amount you would like to transfer.

Some of the Special Innovations ATM Branch offers you;
Loan Payment: You can make your personal loan installment payments 24 hours a day 7 days a week with ATM Branch
Cash Advance: You can get cash advance with your SmartCard credit card when you need funds from our wide range of ATM branches.
Transfer Transactions: You can make your transfer transactions from our ATM Branches when needed.
Applications: You can apply for a credit card and for a loan from our ATM Branhes without being tied to branches working hours.