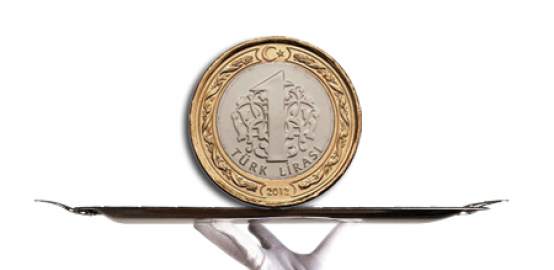 Corporate Super Account
Our Super Account is available for investments of a minimum of 250,000 TL or currency equivalent. It is an annual account and may be opened in whichever currency you wish. Turkish Lira, Dollars, Euro or Sterling. All accrued interest will be applied to the account at the end of the 12 months.

During the twelve month period, the customer is permitted to change their funds between currencies whenever they wish without forfeiting the accrued interest. The accrued interest will be credited to the account at the end of the year then 7 days written notice is required in order to withdraw the funds.

For more details call into your nearest branch or call our Telephone Banking on 444 4 444.