Foreign Exchange Buy&Sell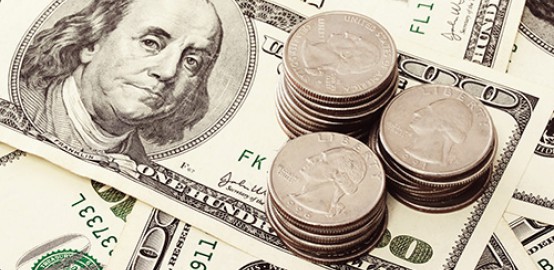 Foreign Exchange Buy&Sell
Using any of the Digital Banking facilities (ATM Banking, Internet Banking, Mobile Banking or Telephone Banking on 444 4 444) or from any of the branches you can make exchange buying selling transactions easly.
Also;
You can open demand and time deposit account for foreign exchange at İktisatbank.
You will be lucrative with the exchange transaction you will make at Internet Banking.
If exchange is an investment product for your Internet and Mobile Banking is just for you!
The transaction limit of exchange buying/selling and super account exchange buying/selling is 500.000TL.
With the increased exchange transaction limits at Internet Banking you can make your exchange transactions 24 hours. As well as Euro(EUR), American Dolar(USD), Sterlin(GBP) we are offering advantaged exchange rates at Australian Dolar(AUD), Canadian Dolar(CAD), Swiss Franc(CHF) and Japanese Yen(JPY).
You can make your parity and exchange transaction at the branches easily aswell.