Personal Platin Account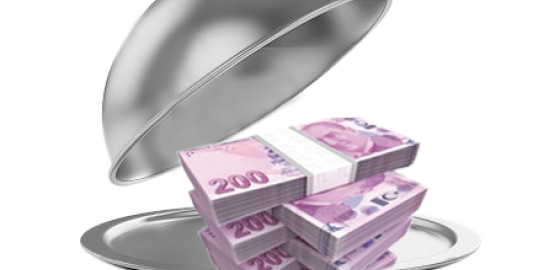 Platin Account - Guaranteed Return On Your Investment
If you are looking for a guaranteed return for your investment then this is the product for you.
This product is a Turkish Lira product and is available for mid to long term investments only, during the term of the investment you are unable to access the account in any circumstances. This account is available for accounts with a minimum balance of 100,000 Turkish Lira.
The nature of the platinum account is as follows.
For details of the terms and conditions of this account please visit any of our branches.