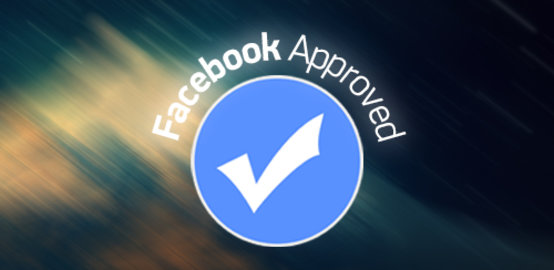 YOU LIKED IKTISATBANK, FACEBOOK APPROVED IT...
Iktisatbank's corporate page, is the first financial institution operating in the TRNC to be awarded the verified by Facebook symbol. Iktisatbank has once again achieved a first by obtaining this recognition and now stands out on Social Media against other TRNC institutions.

What is the verified by Facebook Symbol?
Used by billions of people all over the word Facebook is the most popular social media site in the world, so to prevent fake pages and profiles being created and to provide a trustworthy experience for the users, Facebook provides a verified symbol to those profiles who are real and belong to the person/institution they say they do.
This symbol is shown on the person and/or the institution page and can be identified by a blue tick, this shows all users that Facebook has verified and certified that the page belongs to the person/institution it says it does. To obtain the verified symbol it takes serious and professional management of the page without which a lot of institutions cannot obtain the verification symbol from Facebook.
The symbol is important to the page followers as it demonstrates the professionalism of the institution and gives confidence to those who visit the page.
Why ''www.Facebook. com/iktisatbank''
Iktisatbank from the first day of launching the page continues to differentiate itself from others, followers can not only see all products and services offered as well having an interactive communication feature and celebratory messages on special days. On the Iktisatbank Facebook page you not only see the latest news and campaigns but also you can ask any questions and a professional Iktisatbank representative will get back to you with an answer in a short space of time.
Iktisatbank Corporate Facebook page users can access application forms for banking services without interrupting the social media experience. At the same time, with competitions being run regularly with fantastic giveaways it adds to a great social media experience.
To experience something different and special with Iktisatbank don't forget to like our page.