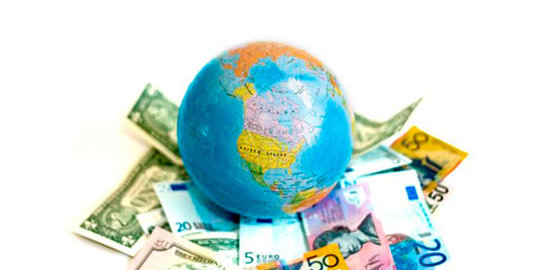 WE HAVE REMOVED THE LIMIT OF THE TRANSFERS WITHIN CYPRUS...
We have removed the 7.000TL minimum amount restriction of the fund transfer within Cyprus banks. You can now make transfer to any bank in Cyprus with no limit restrictions.
Our Banks mission is to work for Cyprus with the best technology infrastructure. Since thebegining of July we have been working fully integrated to the
Cyprus Central Bank Electronic  Payment System (EOS)
and providing you unprecedented facilities.
EFT transactions Within Cyprus Via Smart Banking Channels:
Money transfer of

TL, Euro, American Dolar and Great British Pound

.
Making

EFT transfer to an account, credit card or name

.

Postdated EFT

instruction.
You can

save your transaction

and resend again when needed.
You can enter your EFT instruction even in

weekends and holidays

to be sent on the first working day.
Also there is no transaction fee or expense of the money transfer transaction made via Smart Banking Channels.
To see other news please

click here.