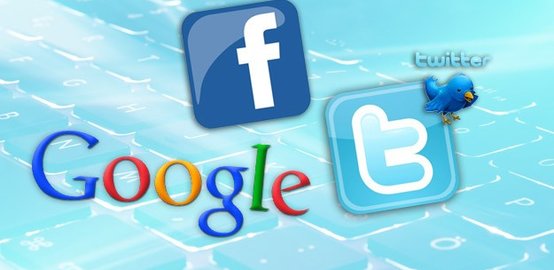 IKTISATBANK IS ALWAYS WITH YOU WITH THE RENEWED FACEBOOK, TWITTER and GOOGLE+ PAGES...
It is our aim
to always serve our customers with the latest technology, to this end  we

continue to support

our customers using

social

media

. Follow  Iktisatbank via social media and you will be the first to learn about our new products; Subject to activating our Facebook, Twitter and Google+ accounts;

We are able to communicate with our customers via social media and inform them about our products and services.
Our customers are informed immediately about all the latest developments with bank.
We provide the most recent campaign information to our SmartCard holders.
Via the integration of branch and ATM information within the social media platforms we ensure that you find your nearest branch of ATM with your mobile device's map application.
Our professional team responds to your questions immediately.
To follow our bank at the social media platforms please click at the links below.