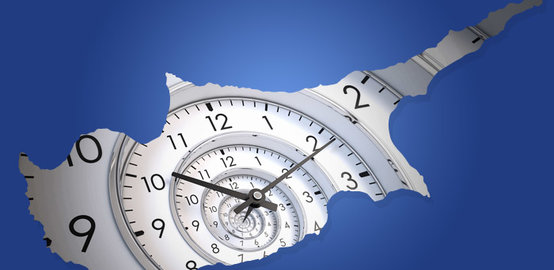 EFT AND SWIFT CUT OFF TIME WILL CHANGE TEMPORARILY...
Due to general elections of Turkey which will be held on 1st of November, daylight saving time will start on 08/11/2015. Therefore, between 25/10/2015 - 08/11/2015, Turkish Republic of Northern Cyprus and Turkey will have one hour difference.   
Due to the time difference, cut off time for Turkish Lira EFT and Swift transfer will only be accepted up untill 15:00 
For further information, you may contact with our Smart Telephone Banking 0 392 444 4 444
To see other news please

click here.