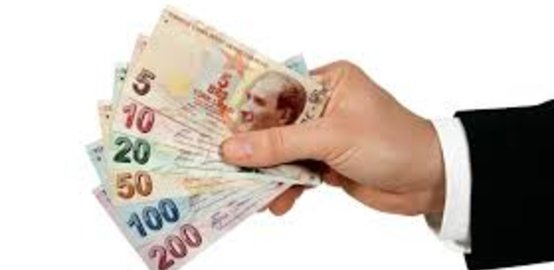 IMPORTANT MONEY TRANSFER NOTICE...
To enable us to provide you with a more comprehensive, faster and quality service we wish to inform you that from 1st of October 2015 we will be changing our correspondent bank for all Turkish Lira transfers.

Within this context, from 1st of October 2015 we will cease to be using Turk Economy Bank in Turkey as our correspondent bank and all transfers will need to be made via our correspondent bank Turkiye Vakiflar Bankasi in Turkey.

For the relevant transfer details please contact our "Smart Telephone Banking 0392 444 4 444" via email mcb@iktisatbank.com or visit your nearest branch.

For information and details of our products and services please call our Smart Telephone Banking on 0392 444 4 444 or visit our nearest branch.



To see other news please

click here.