Invoice Payments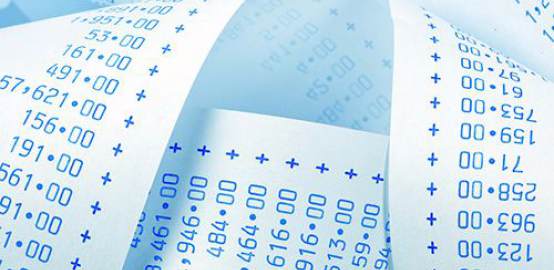 Do not Delay Your Invoices with ATM Banking
İktisatbank began a period of continuous service at institutions invoice payments via Digital Banking Channels. After Internet Banking now you can pay your invoice via our ATM Banking 7day a week 24 hour a day. You can find ATM Banking all around Turkish Republic of Northern Cyprus and this way your invoices will be paid on the date.
You can pay your invoices via ATM Banking from your demand account you have at our bank or you can pay it as cash. The payments you have made via our bank channels will be reflected immediately or at the end of the day depending on the technological infrastructure of the institution.

Make your invoice payment transaction with no cost and without waiting inline via ATM Banking. To make your invoice payment via ATM Banking only thing you have to have is a SmartCard credit card or Smart Debit card.

Some of the Unique Services ATM Branch offers you;
Funds Deposit: Your funds will be in your account or in your credit card instantly, with uninterrupted service

guarantee

.
Buy/Sell Foreign Exchange: You can buy/sell your foreign exchange with advantaged exchange rates and profit.
İnvoice Payments: You can pay your invoices via ATM Banking easily as cash or from your account.
Gold Transactions:

You can buy and sell gold from ATM Branch with suitable prices any time you would like to do.