Immovable Property Loan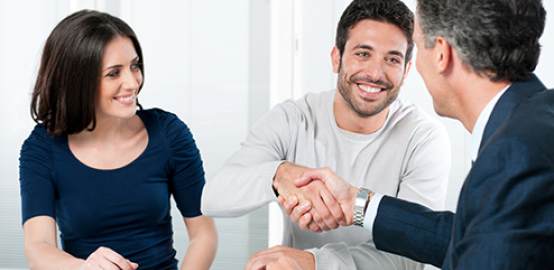 Immovable Property Loan
Do you have capital tied up in immovable property?
İktisatbank immovable property loan is available to cover the cost of home improvements, for the purchase of domestic goods or simply to meet unforeseen expenses.

Borrow up to 75% of the value of your immovable property, with the option of deferred repayments.

For more information about this loan, please call our Telephone Banking service on 444 4 444 or visit your nearest branch.