Discounted Cinema Tickets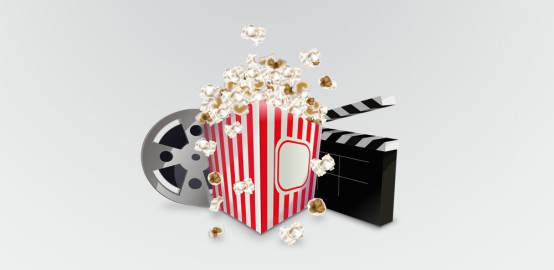 Enjoy Movies To The Maximum With SmartCard
Spend 250 TL or more during the week, receive %50 discount on cinema tickets at weekends.
Enjoy your cinema experience to the maximum with SmartCard.
It is valid for Diamond, Platinum and Gold SmartCard holders purchases totalling 250 TL and over made with SmartCard from Monday to Friday until 15:00; Anytime from 15:00 on Friday and during the whole weekend SmartCard will give 50% discount on cinema tickets at all cinemas within the North Cyprus.
To benefit from the discount cinema tickets have to be purchased with SmartCard.
The discount will be shown on the credit card statement for that period.
The campaign is valid at all cinemas within the North Cyprus. Only tickets purchased at the Box Office are included in the campaign.
Sub cardholders can also benefit from the campaign.
For the duration of the campaign SmartCard Gold holders can benefit from a maximum of 150 TL, SmartCard Platinum holders a maximum of 200 TL and SmartCard Diamond holders a maximum of 250TL discount.