Active Overdraft Account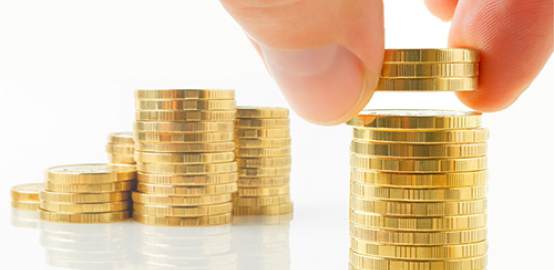 An Active Overdraft Account Guarantees That All Your Bills Will Be Paid
İktisatbank's Active Overdraft Account is especially designed for customers who may occasionally require additional funds to cover such expenses as electricity and water bills and school fees, or who simply need a little extra spending money.

Our low-interest overdraft facility guarantees that your bills will be paid even if there are no funds on your account.

For more information about these loans, please call our Telephone Banking service on 4444444 or visit your nearest branch.